ELES Donations Made (total to date, AUD$268,000)
As part of ELES' commitment to education, 5% of gross income (not net!) is donated to charities (often charities that help and assist children). We donate in particular to charities that improve children's lifestyle, education or opportunities, with much admiration and gratitude to those amazing people running these charities who dedicate their lives to making other people's lives better. We welcome recommendations from our customers of charities to support.
Donations Made in 2017 - $33345
Donations Made in 2016 - $25870
Donations Made in 2015 - $15410
Donations Made in 2014 - $24300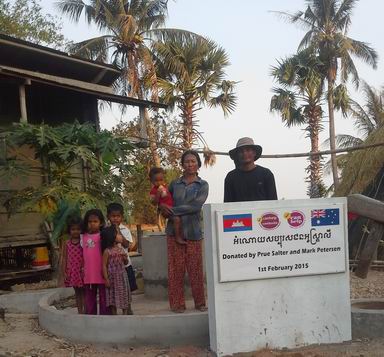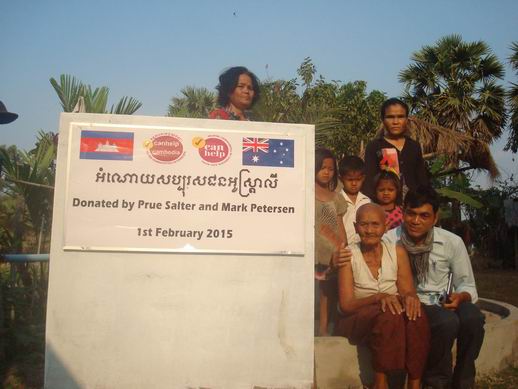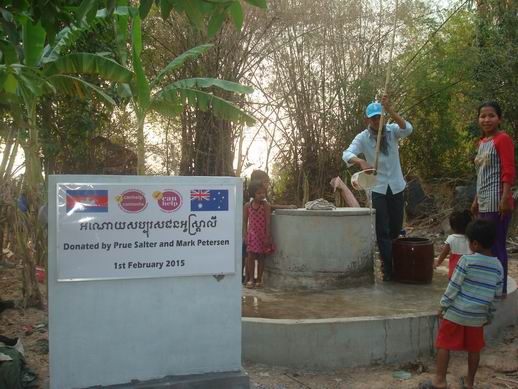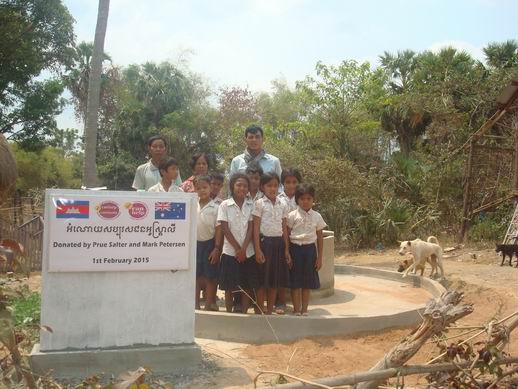 Donations Made in 2013 - $31625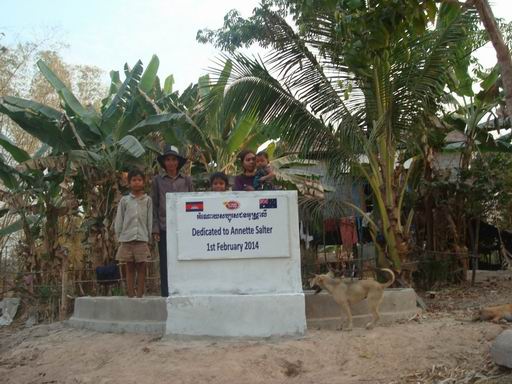 Donations Made in 2012 - $24300
Donations Made in 2011 - $12250
Donations Made in 2010 - $25,000
Donations Made in 2009 - $16,500
Donations Made in 2008 - $23,000
Amount

Organisation

US$10,000

Room to Read - to build a library for a school in Cambodia.
http://www.roomtoread.org/
Click  here to read the completed report and view photos.

US$1500

The Maitreya Universal Education Project 

Benefiting students in Northern India.

US$1500

AUD$2000

Nepcam
http://www.nepcam.org.au/
Changing children's lives in Nepal and Cambodia through education. 


AUD$2000

96 year old Jesuit Priest in Macau working in Macau since 1950s now working with children in leper colonies (yes leper colonies do still exist) http://www.jesuit.org.au/

On a trip recently, I bought a book in the airport 'Leaving Microsoft to Change the World' by John Wood ( http://www.leavingmicrosoftbook.com/ ). I could not put it down. It is about a guy who while on holiday in Nepal is appalled at the lack of resources in schools, the low attendance rate and literacy levels and sets about making a difference in a big way. He started a group called Room to Read ( http://www.roomtoread.org/ ). Room to Read partners with local communities throughout the developing world to establish schools, libraries, and other educational infrastructure as well as educational scholarships.
So I had to get involved. I have paid $10,000 US for the establishment of a free-standing library at the Wat Chi Kreng Primary School in the Siem Reap province of Cambodia. The library will be built in the traditional Khmer style, and will include child friendly furniture, flooring, shelving, maps, puzzles, games, and of course, books. Room to Read will stock the library with English and Khmer books totalling 500-1,000 over 3 years, and will provide 3 years of library management training to a designated teacher. Wat Chi Kreng Primary School is located in a poor rural area in Siem Reap where families rely on subsistence farming for their livelihood. After this library is built 664 children (in a 6 room school!) will have access to a new colorful and engaging reading room. If you'd like to see photos and more info about the school click here .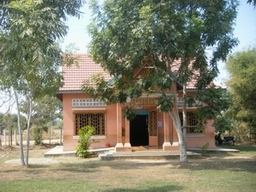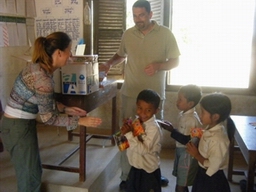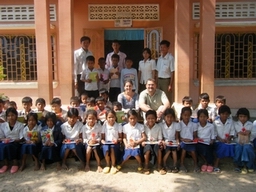 Donations Made in 2007 - $12,000
(minimum donation amount to each organisation $1000)
Donations Made in 2006 - $8,400
(minimum donation amount to each organisation $700)
2006

Organisation
 
 

December

Starlight Foundation
http://www.starlight.org.au
 

November

The Cambodian Children's Fund
http://www.cambodianchildrensfund.org/
Founded to aid the most impoverished of Cambodia's children.

October

The National Breast Councer Foundation
http://www.nbcf.org.au/
I know this isn't exactly a charity that helps children but it does indirectly by helping the women and carers in children's lives.

September

The Australian Crohn's & Colitis Association
http://www.acca.net.au
 

August

SIDS and KIDS, The National SIDS Council of Australia
http://www.sidsandkids.org/
 

July

Lasallian Foundation
http://www.lasallianfoundation.org/
The Lasallian Foundation supports projects throughout the Asia-Pacific region that provide poor and disadvantaged children an opportunity to break the poverty cycle.
(suggestion for this charity from Oakhill College, Castle Hill)
 

June

The Cambodian Children's Fund
http://www.cambodianchildrensfund.org/
Founded to aid the most impoverished of Cambodia's children.
 

May

The Salvation Army Red Shield Appeal
http://www.salvos.org.au

April

Starlight Foundation
http://www.starlight.org.au/

March

Margaret House, Respite Care for the Disabled
This charity operated by the St Vincent de Paul Society in Gymea offers respite care to disabled children and adults so that carers can have a break. Phone 9540 1762
(suggestion for this charity from St Patrick's College Sutherland)
 

February

Tabitha Foundation Australia
http://tabithaaustralia.org.au/
Students from SCECGS Redlands are traveling to Cambodia to help build housing for homeless Cambodians
 

January

World Vision Australia
https://www.worldvision.com.au/
Donations Made in 2005 - $6000
(minimum donation amount to each organisation $500)
Donations Made in 2004 - $6000
(minimum donation amount to each organisation $500)
Donations Made in 2003 - $5000
(minimum donation amount to each organisation $500)