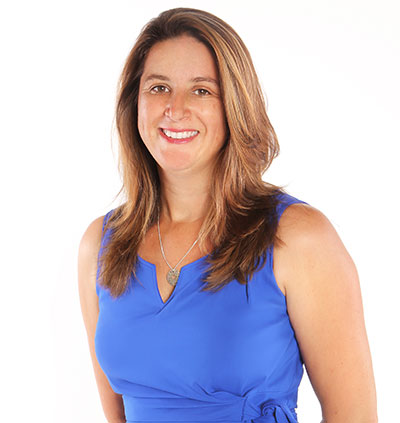 Dr Prue Salter
PO Box 9, Neutral Bay, NSW 2089 Australia 
Please ensure you have had a look at the information on this website before contacting us.
Email:  info@enhanced-learning.net (Students can also send study notes to this email address.)
Australian Phone: 0416 293 087

International Phone: + 61 416 293 087

Please note our fax number is no longer operational.
ABN:
50 328 903 142
INDIVIDUAL COACHING: Sydney parents, please be advised Prue does not do individual study skills coaching, instead click this link for recommended people: Individual Coaching or Study Skills Help.

If you email us and do not hear from us within 24 hours, it means your email has gone astray (the perils of modern technology) so please contact us again. Phone messages will also be responded to within 24 hours - however email is always the best way to contact us.